S8E14: Joe Monti — Great Advice on Show Business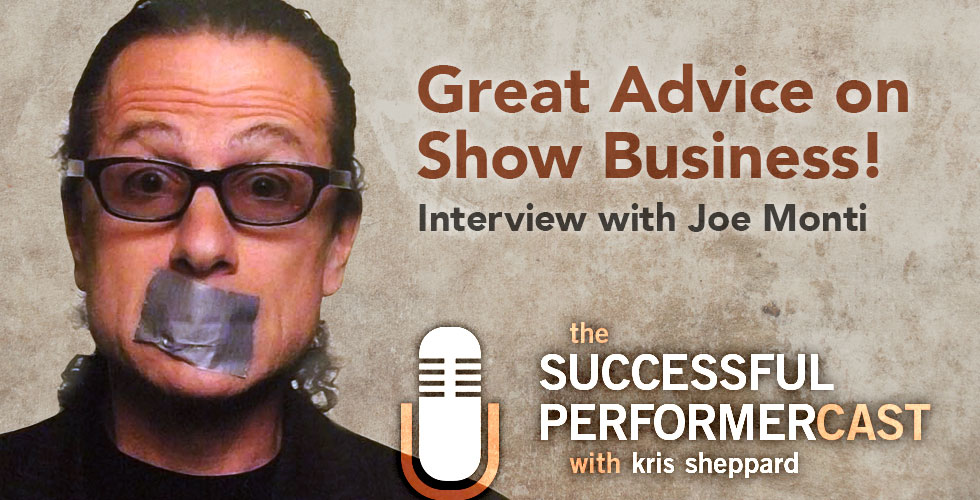 In my final interview here in this chapter of Successful Performercast, I have Joe Monti who gives us some valuable advice when it comes to show business and shares some stories from his career that will have you at the edge of your seat.
Joe Monti has done it all. He's traveled the world with his magic, both performing and lecturing. He's worked with Viacom, starting with the Cosby Show. He's consulted for television on a number of shows & projects, including Criss Angel's Mind Freak for three seasons, a lot of ghost and paranormal shows as well as other secret television projects. He was also the $50,000 winner on Simon Cowell's successful prime time ABC hit American Inventor, which was seen by 14 million people.
He's a frequent featured performer at the world famous Hollywood Magic Castle, home of the Academy of Magical Arts, and has released two commercial products straight from his act on the market for working magicians. Joe has done so much to elevate the art of magic, it's impossible to list it all here.
Success Mantra
Survive.
You've got to kiss the canvas before you can dance with the angels.
Great Advice on Show Business
• Talks about his early days in show business.
• Talks about how he discovered Tannen's and started hanging out there.
• Tells how he "jumped ship" over at Viacom.
• "Do for others, and they will do for you."
• Tells about a how he was filming a TV show after quitting Viacom, where he was dressed all slummy and running into all the people he used to work with.
• Keeping you ear to the ground to figure out what people want and doing it.
• Talks about his physical comedy.
• Why you should do things exactly as you're taught before adding your own influence into an act you're working on.
• Finding what's funny.
• An effective, yet controversial, tip for getting tips in a strolling situation, and why Joe stopped doing it.
• An interesting story involving Dave Chapelle.
• Magic minds help in business.
• Deliver a product that they can't get from anybody but you.
Help Out Joe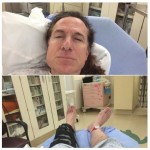 As many of you may know, Joe was involved in a pretty serious accident. This interview was recorded before that accident, and Joe wanted to come back on before we officially released this interview to give us a quick update.
If you'd like to help him out, there's a Go Fund Me campaign open to help him with his medical bills and recovery expenses. Every little bit helps.
Parting Advice
Don't show the people around the magic you're working on. They'll only tell you good things. Instead, film it, and let someone watch the video, walk away and then watch their reaction from afar.
Recommended books and resources:
Note: Many of the links in this section are affiliate links, meaning we earn a small portion of any sales. If you're enjoying our podcast and decide to purchase one of the recommended resources or books, please consider using our affiliate links to help support the work we're doing here at the Successful Performercast. Thanks!
Resources:
Lighting and sound. There's nothing like being seen and heard.
Security lights attached to batteries.
Books:
Our Magic by Masculine & DeVant

Where can we find Joe Monti?