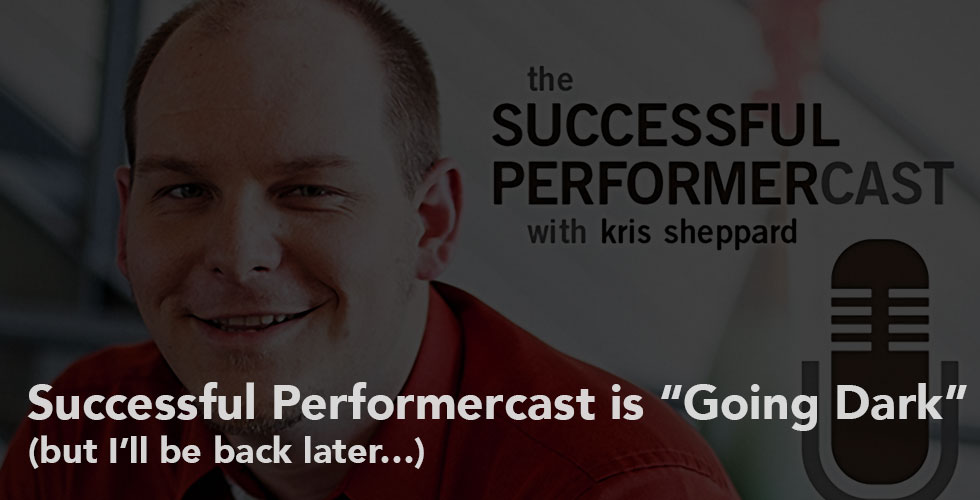 I wanted to announce that I'm "going dark" with this show for a while in order to work on other projects (including one that I'm really excited about with my wife) and to free up some margin in my life as I'm pulling a lot of overtime at my day job.
Funny thing: Of regular episodes, I've done 99, and 99 is a very special number to me. It's the number that Wayne Gretzky wore and he's one of my early heroes in life. One of my favorite quotes by him is "You miss 100% of the shots you never take," and that's exactly what I'm doing with a new project I'm working on with my wife.
As you may have gathered from past episodes, we're huge Disney fans over here and are annual pass holders at Disneyland which we visit frequently. Over the years, we've gotten pretty good at streamlining our visits to get the most out of them which can be a challenge when you have young children, so we've decided to write a book of tips and tricks on visiting Disneyland with young children. We're also going to be launching a supporting podcast offering park tips, tricks, inspiration, and fun, in order to help build an audience. If you'd like to be notified when we launch, you can visit us at gomousescouts.com or email us at fun@gomousescouts.com and we'll be sure to let you know when we launch. It'll be very soon!
Thank you all for listening and for your support. I'm leaving the site open and all the episodes available (see below the break or go to the archives page), so please continue to tell your friends about this free resource at successfulperformercast.com. This isn't a goodbye, but a see you later. I'll be back.
As always, please feel free to drop me a line. You'll always be able to reach me at ks@successfulperformercast.com or on Facebook or Twitter. See you in the future!
Below the break is a running list of all of my interview archives, separated into seasons and easy to scan through. Happy listening!