Win a Book in our 50K Contest!

Contest: Win a Book!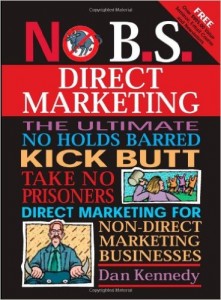 I'm proud to report that we've recently gotten to 50,000 downloads! Thank you for all your support! As thanks, I'm giving away a free book to one lucky winner. The book is Dan Kennedy's No BS Direct Marketing book.
To enter, leave a comment below telling me your favorite moment in one of my episodes, or one thing you've picked up from an interview that's helped your business. I'll announce the winner in the episode breaking Friday, 9/25.