Podcast: Play in new window | Download (Duration: 1:09:22 — 55.7MB)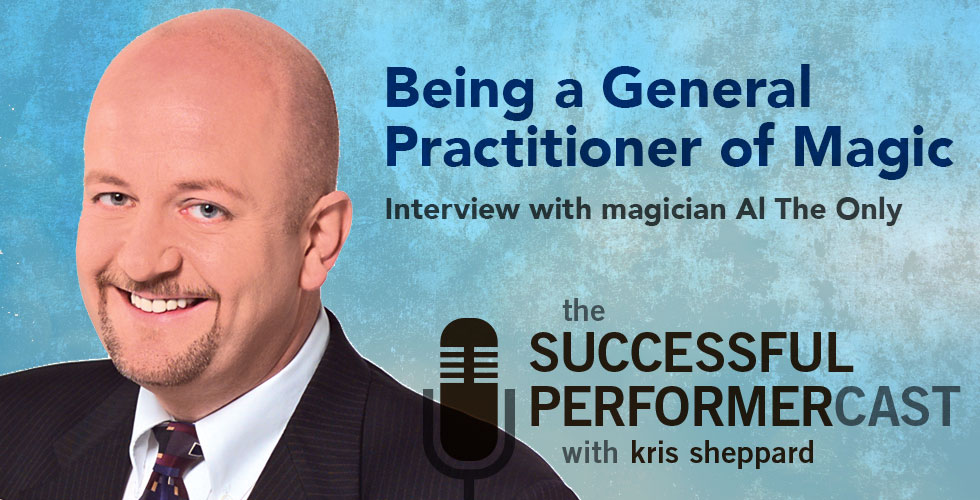 In this interview, Al The Only talks about how he's found success in being a "general practitioner" of magic. He also talks about how he came up with his brand of Al The Only.
For over 35 years Al has traveled the country with his magic, performing for corporate clients doing their trade shows, conventions, business meetings, hospitality suites and holiday parties. This includes companies like Apple, General Motors, Coca Cola, AT&T, and McDonald's. You may also remember him from "Ask The Only," which was his column in the Magic Menu where he fielded questions about the business side of magic. Today he's here to share his thoughts on show business with us.