Podcast: Play in new window | Download (Duration: 1:04:55 — 52.2MB)
These are show notes taken from an audio interview.
To listen to the actual interview, please use the player above.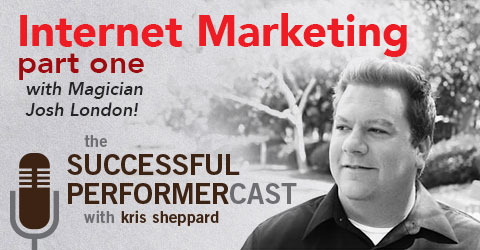 In this interview, I have my very first return guest! Josh London goes in-depth on internet marketing, first talking about your website, and then going over SEO to help you create a solid foundation for your own internet marketing strategy.