Podcast: Play in new window | Download ()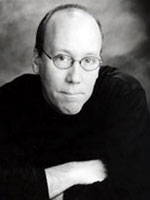 These are show notes taken from an audio interview. To listen to the actual interview, please use the player above.
Join us for a fun interview as we delve into the mind of Shawn McMaster, a comedy magician out of Los Angeles, CA.