Podcast: Play in new window | Download (Duration: 1:06:29 — 53.4MB)
These are show notes taken from an audio interview.
To listen to the actual interview, please use the player above.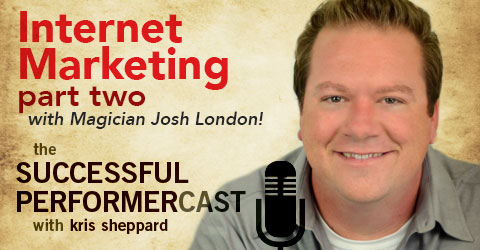 In the second half of this series, Josh London goes in-depth on how to setup a Google Adwords campaign, what to have on your landing page, and specific strategies to help you get results from your internet marketing efforts.